H.T.O.- HauntedTrigger Object Proximity Sensor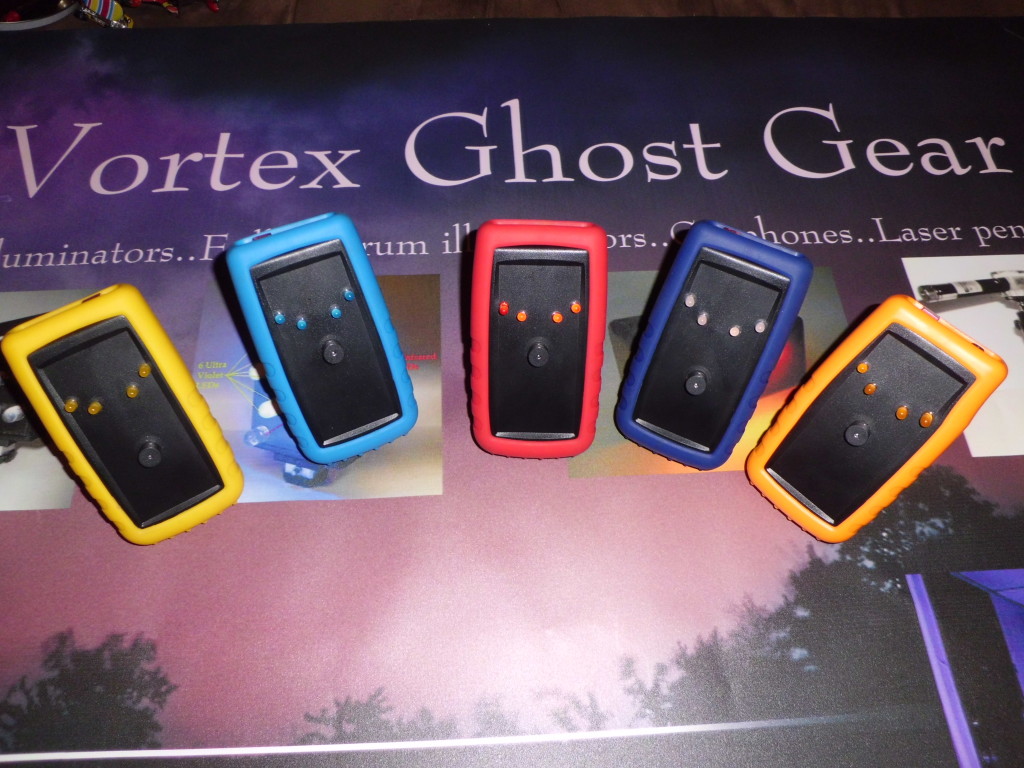 What is H.T.O.?
H.T.O. has been in development for 2 years now,what it does is four led lights will light up when either touched or  a static charge comes near. It connects to anything metal and anything that either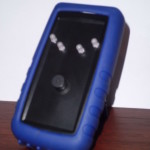 touches or comes with in range will cause the lights to light up.  How can this benefit paranormal research?   Think about the endless possibilities. You go into a supposed hauntedlocation,rumors of children haunting it, you can hook it up to any metal toy (cars,windup toys jax,ect ect) the spirit try's to play with them you have  visual evidence. Violent crime? a murder perhaps,,,the murder weapon,a knife ,,a gun, an axe,anything metal…  Grandpas' favorite tool,a drill, saw , hammer..ect ..ect.. How about Uncle Joe's favorite pocket watch,metal picture frame. History buff,,thinking Gettysburg,bullets, buttons, swords, IM sure by now you get the idea, what you can hook up to is endless.. Any kind of metal trigger object you can think of.Now there are limitation to it. As long as the object is under 24 inches long ,wide ect it will work.It will not work on very large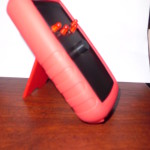 objects. Wait,there's more,check out the video and see what it can do with liquids,..Not done yet!!!!! I had noticed a lot of times ,I would leave a room and then the spirit would interact with it, to counter that we added an audible alarm. With a flip of the switch you can have both led and audible alarms.   H.T.O. runs off one 9 volt battery and is very rugged and durable,its black plastic case is surrounded by a colorful rubber in casement,which also has a stand so you'll never have to worry about it falling over. Alligator clip with wire so you can connect to just about anything…It comes in 5 great colors (Red,Blue,Yellow,Orange,Purple) and LED's match the case color….                                               Guarantee  Unfortunately I can not guarantee spirit interaction,because paranormal activity does not happen on que,all i can do is put another resource out there,in hopes of direct communication   We will be putting out a limited number of these.. Get yours today,Due to high demand, Turn around time may take as ong as 30 days..  I have been building high quality products for 5 years now and being a ghost hunter myself ,I know exactly what your looking for.                                                        
                              $100.00 plus $5.00 shipping

Demo
Video Evidence